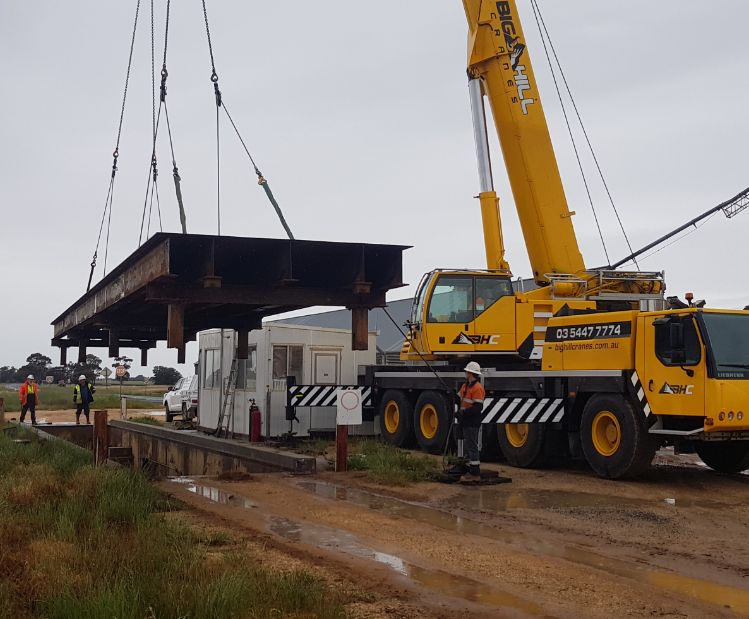 Welcome to
Tri State Weighing
Pty Ltd
We are the Premium Choice for Weighbridge Solutions.
We build Steel and Concreted Deck Weighbridges or maintain what you already have
on site.
Any industry and farming we have a solution for you.
As our name suggests we cover three states.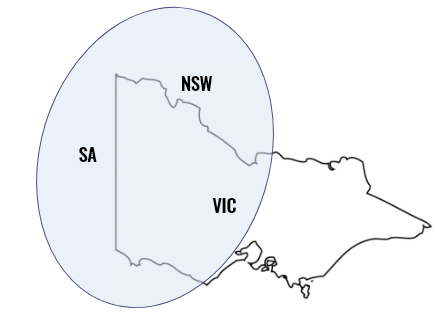 We service and support all forms of weighbridges,
hoppers, container weighing and platform scales.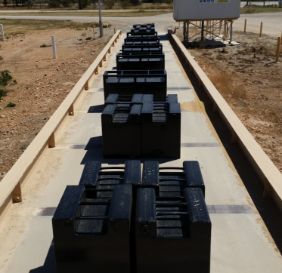 Services
We service and support all forms of weighbridges…
Breakdown Repairs
We understand when equipment fails it
can affect…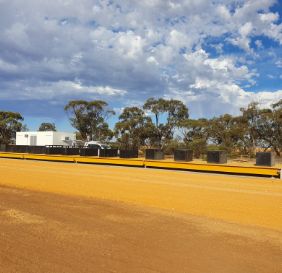 Verifications, QA Testing, Calibrations
Tri State Weighing is licenced with National Measurement…